HR Software
A full suite of onboarding, benefits, and HR management services for businesses of any size
With Workforce Hub, manage candidates more efficiently with a hassle-free platform and enhanced digital tools. Our HR software helps you engage new hires right away so they stick around. Navigate onboarding with a better approach to paperwork and compliance. In today's fast-paced business environment, you need to keep your employees happy and working at their best — and that means making sure they have access to all the right benefits.
Automated HR Processes & Sophisticated Compliance Tools
Workforce Hub makes HR processes and compliance a breeze. Start collecting and deriving insight from critical employee data without jumping through hoops. You can automatically run reports, perform calculations, and generate statements in a way that cuts down on busy work and improves business outcomes. Quickly produce and customize reports, complete staffing records, and develop reports that meet your company's compliance requirements. WorkforceHub is compliant with HIPAA and other privacy and security regulations, making it simple for you to adhere to your organization's compliance measures.
What The Software Can Do
All our software benefits can be tailored to fit your company's needs. Reach out today to learn about your custom options!
Make Work Simple
Set up a single sign-on for all your benefit plans, so employees don't have to deal with multiple logins and passwords.
Background & Reference Checks
Conduct any necessary checks to fully vet new hires, and makes the process easier for them, too.
Performance Review
With WorkforceHub, you can generate and deliver performance reviews on a regular basis and easily incorporate feedback into your workflow.
User Administration
WorkforceHub lets you assign different levels of access to different users. This allows you to control who can see your data, ensuring that only the right people have access to the information they need.
Benefits Enrollment
New employees can select and enroll in all benefits plans with just a few clicks in the platform
Onboarding Checklists
Never miss a step with convenient, comprehensive checklists.
Access From Anywhere
Our benefits administration software offers real-time data access, even from mobile phones, so you can integrate your benefits processes with your existing systems, get immediate notifications on important task completion deadlines, and deliver excellent service to both your employees and their family members.
Saves You Money
With WorkforceHub, we cut down on the number of people you need to hire to manage the administration process—and we pass those savings on to you. Plus, our platform is scalable so as your business grows, you won't have to worry about replacing expensive software or hiring more people to help manage your system.
E – Signature
Manage offer letter and contract signatures with ease.
Tax Forms
Gather all necessary state and federal forms for new hires.
Cloud Based Storage
All data and information is protectively stored and can be accessed at any time.
WOTC Requirements
The Work Opportunity Tax Credit may apply if you're hiring qualifying employees—the software helps you apply and file.
Employee Handbook
Align new employees on company policies and procedures directly through the system.
Orientation
You can easily send orientation packets to new hires and update the orientation schedule with new instructions as they cross each milestone.
Designed for HR professionals with seamless workflow solutions
Simple to use, WorkforceHub is a complete HR solution made specifically for professionals like you. In the past, HR specialists had to spend hours manually entering data, which was time-consuming and prone to error. WorkforceHub lets you create and customize workflows for a variety of HR processes. From automated onboarding to automatic performance reviews, the tools you need to streamline your HR processes are built right into WorkforceHub. It's a way to:
Save money by eliminating the need for multiple systems.
Save time by reducing duplicated effort and hours spent on administrative tasks.
Optimize your labor force by using just one reliable HR software for your work processes.
Compile and understand employee systems data
Make informed HR staffing decisions
Improve your HR processes and workflows
Your company's data is a valuable asset. It's time to start managing it effectively. Now you can track and evaluate employee headcount and status for every position in your company, all while keeping employee documentation together on one secure platform. WorkforceHub yields an integrated perspective for your HR data, allowing you to gain a 360-degree view of your company.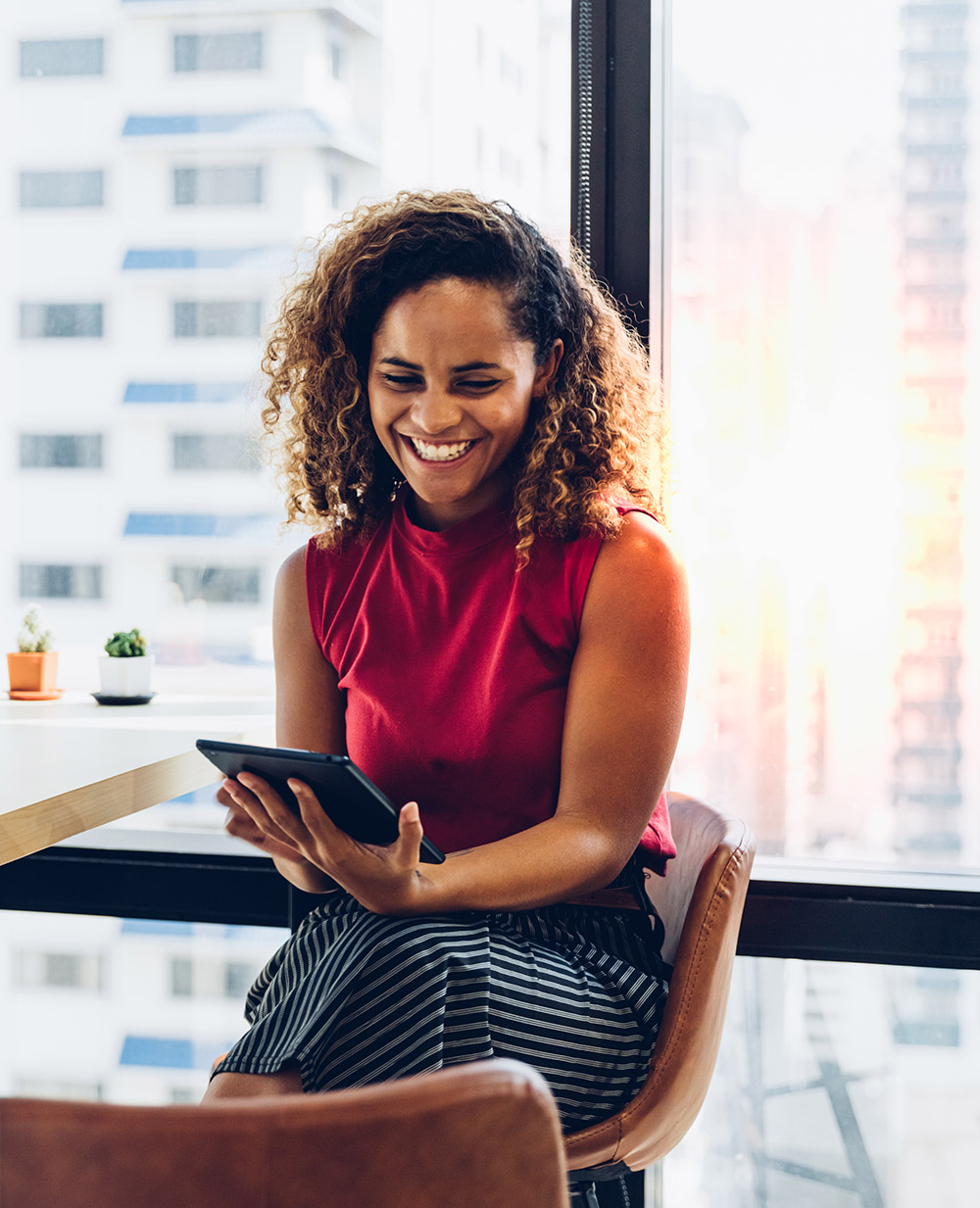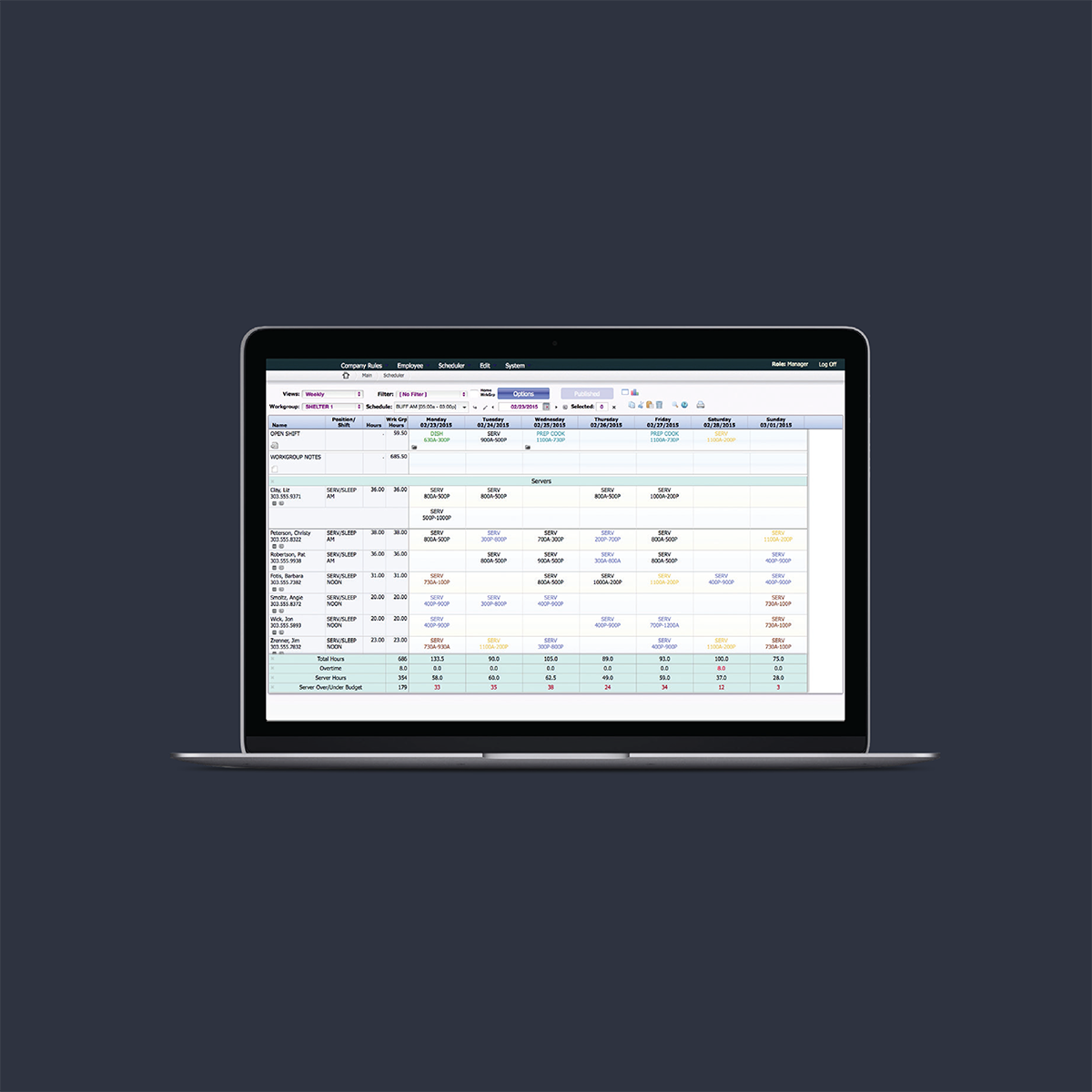 Ready to experience freedom from HR busy work?