HR Software
A full suite of onboarding, benefits, and HR management services for businesses of any size
With Applied Payroll Solutions, manage candidates more efficiently with a hassle-free platform and enhanced digital tools. Our HR software helps you engage new hires right away so they stick around. Navigate onboarding with a better approach to paperwork and compliance. In today's fast-paced business environment, you need to keep your employees happy and working at their best — and that means making sure they have access to all the right benefits.
Automated HR Processes & Sophisticated Compliance Tools
Applied Payroll Solutions makes HR processes and compliance a breeze. Start collecting and deriving insight from critical employee data without jumping through hoops. You can automatically run reports, perform calculations, and generate statements in a way that cuts down on busy work and improves business outcomes. Quickly produce and customize reports, complete staffing records, and develop reports that meet your company's compliance requirements. Applied Payroll Solutions is compliant with HIPAA and other privacy and security regulations, making it simple for you to adhere to your organization's compliance measures.
What The Software Can Do
All our software benefits can be tailored to fit your company's needs. Reach out today to learn about your custom options!
Applicant Tracking
Recruiting can be a demanding task for many of your clients, often becoming a full-time job on top of their regular responsibilities. Our fully integrated Applicant Tracking System (ATS) streamlines the process by enabling companies to post jobs online, efficiently manage applicants, and successfully hire exceptional employees. Our user-friendly online tools revolutionize the way you discover new talent, making the process of posting jobs online a breeze for businesses of any size.
Employee Onboarding
Our Employee Onboarding enables you to warmly welcome new hires while eliminating manual processes. The comprehensive system fully manages the collection of employee information, ensuring that new hires are well-informed and prepared for their first day on the job. All paperwork, forms, and information are efficiently completed, electronically signed, and delivered prior to their start date.
Benefits Enrollment
Experience the convenience of a cloud-based platform offering an all-in-one benefits solution. Benefits enrollment is an effortless end-to-end benefits administration process through a user-friendly HR and employee self-service portal. With this solution, you can efficiently enroll, renew, and manage employee benefits online, accessible 24/7. The platform incorporates easy-to-use visual, verbal, educational, and interactive tools, empowering companies to effectively administer both voluntary and non-voluntary plans to their employee base.
Develop & Manage
Fostering employee focus on key performance indicators (KPIs) not only guarantees healthy business growth but also ensures the personal growth and success of employees. As we recognize the direct link between employee growth, happiness, engagement, productivity, and tenure, we understand the significance of minimizing turnover costs. Our talent management tools help you cultivate talent, ensuring that employees progress in tandem with the business. By aligning employee goals and rewards with critical business results and providing essential feedback, our tools empower employees to achieve success and contribute significantly to the company's prosperity.

Vacation Request
Our mobile application's Time Off feature gives your employees the ability to easily request time off or check their PTO balances directly from their smartphones or mobile devices.
Employee HR Portal
With Live Customer Support, you receive expert consultations on HR issues, as if they have an HR professional on staff without the need to hire one. Subscribing to our HR option gives you unlimited access to personalized HR consulting via email and phone. Whenever you encounter challenges related to hiring, termination, FMLA, harassment, discrimination, or any other HR matters, you can rely on the guidance of our HR Professionals to assist them with the tough questions.
Mobile Apps
Our mobile application empowers your employees to conveniently access essential HR information directly from their smartphones or mobile devices. This includes their benefits statement and access to the employee directory. Moreover, HR announcements and tasks can be efficiently sent and viewed on the dashboard, providing a fast and seamless communication experience.
Document Storage
Effortlessly scan, store, view, and update all crucial customer and employee documents using our platform. You have complete control over file access, allowing you to designate permissions for new hire documents, policy handbooks, notices, employee photos, and reviews. Whether granting viewing rights to all employees or specific individuals, our system accommodates your preferences.
Rest easy knowing that your information is safeguarded through multiple layers of security. Our hardware and data reside in an SSAE 16 audited facility, ensuring optimal protection. State-of-the-art systems, like Secure Socket Layer (SSL) encryption, guarantee the privacy of your sensitive data. Additionally, we implement robust disaster recovery measures, with primary and secondary data centers, to ensure uninterrupted access to your data.
Our platform also offers role-based security, offering customizable and granular levels of access to each unique user, adding an extra layer of protection for your valuable data.
Designed for HR professionals with seamless workflow solutions
Simple to use, our software is a complete HR solution made specifically for professionals like you. In the past, HR specialists had to spend hours manually entering data, which was time-consuming and prone to error. Applied Payroll Solutions lets you create and customize workflows for a variety of HR processes. From automated onboarding to automatic performance reviews, the tools you need to streamline your HR processes are built right into our software. It's a way to:
Save money by eliminating the need for multiple systems.
Save time by reducing duplicated effort and hours spent on administrative tasks.
Optimize your labor force by using just one reliable HR software for your work processes.
Compile and understand employee systems data
Make informed HR staffing decisions
Improve your HR processes and workflows
Your company's data is a valuable asset. It's time to start managing it effectively. Now you can track and evaluate employee headcount and status for every position in your company, all while keeping employee documentation together on one secure platform. Applied Payroll Solutions yields an integrated perspective for your HR data, allowing you to gain a 360-degree view of your company.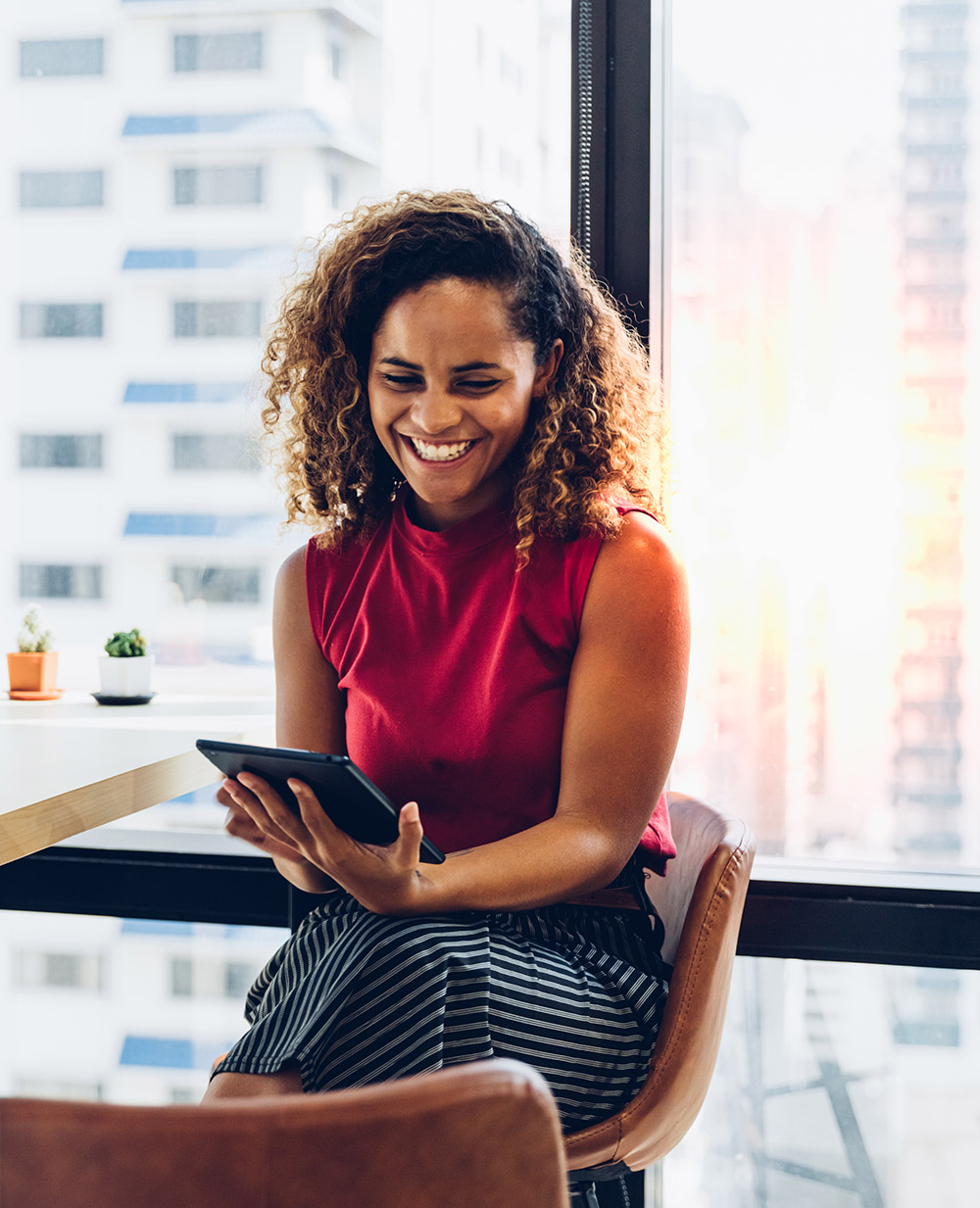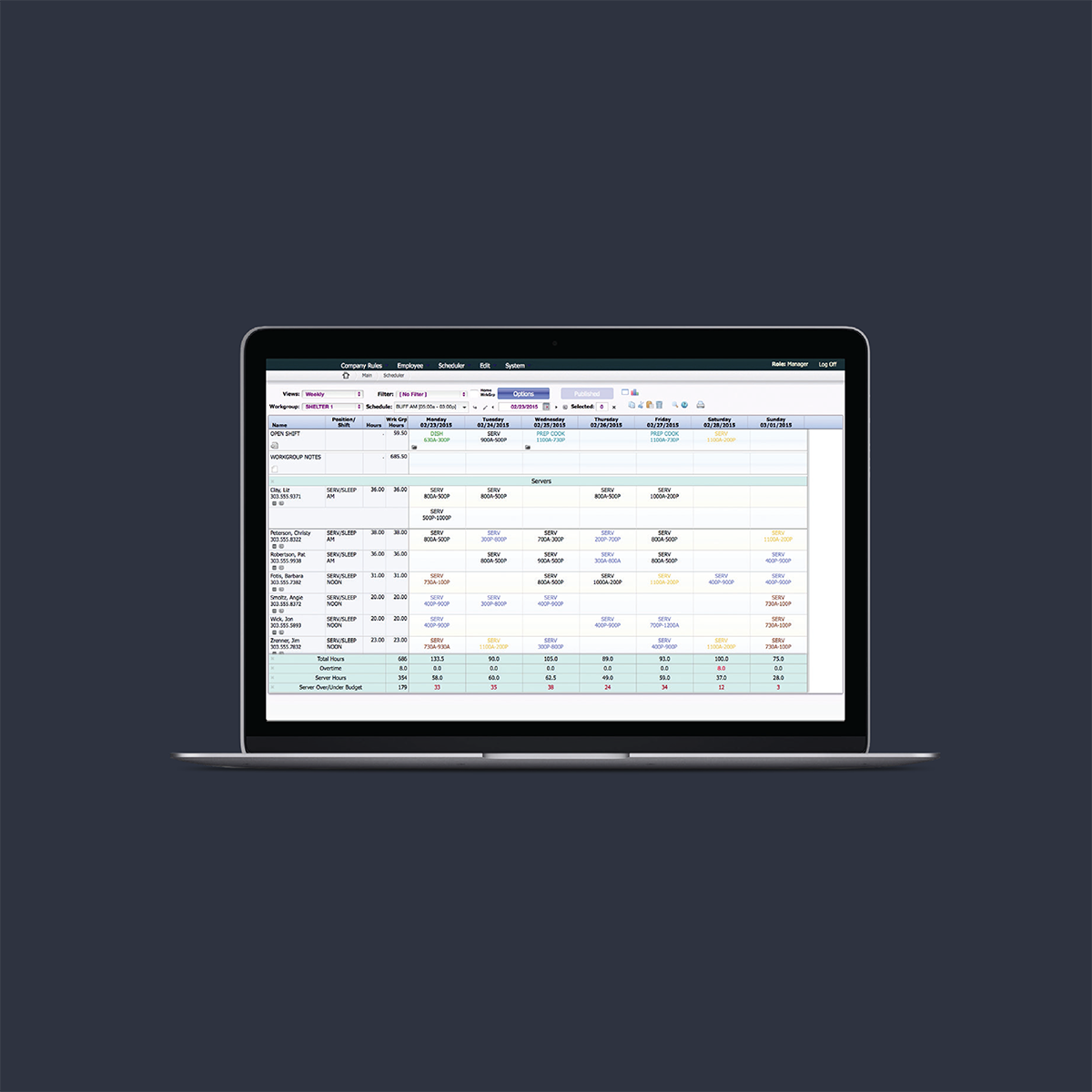 Ready to experience freedom from HR busy work?